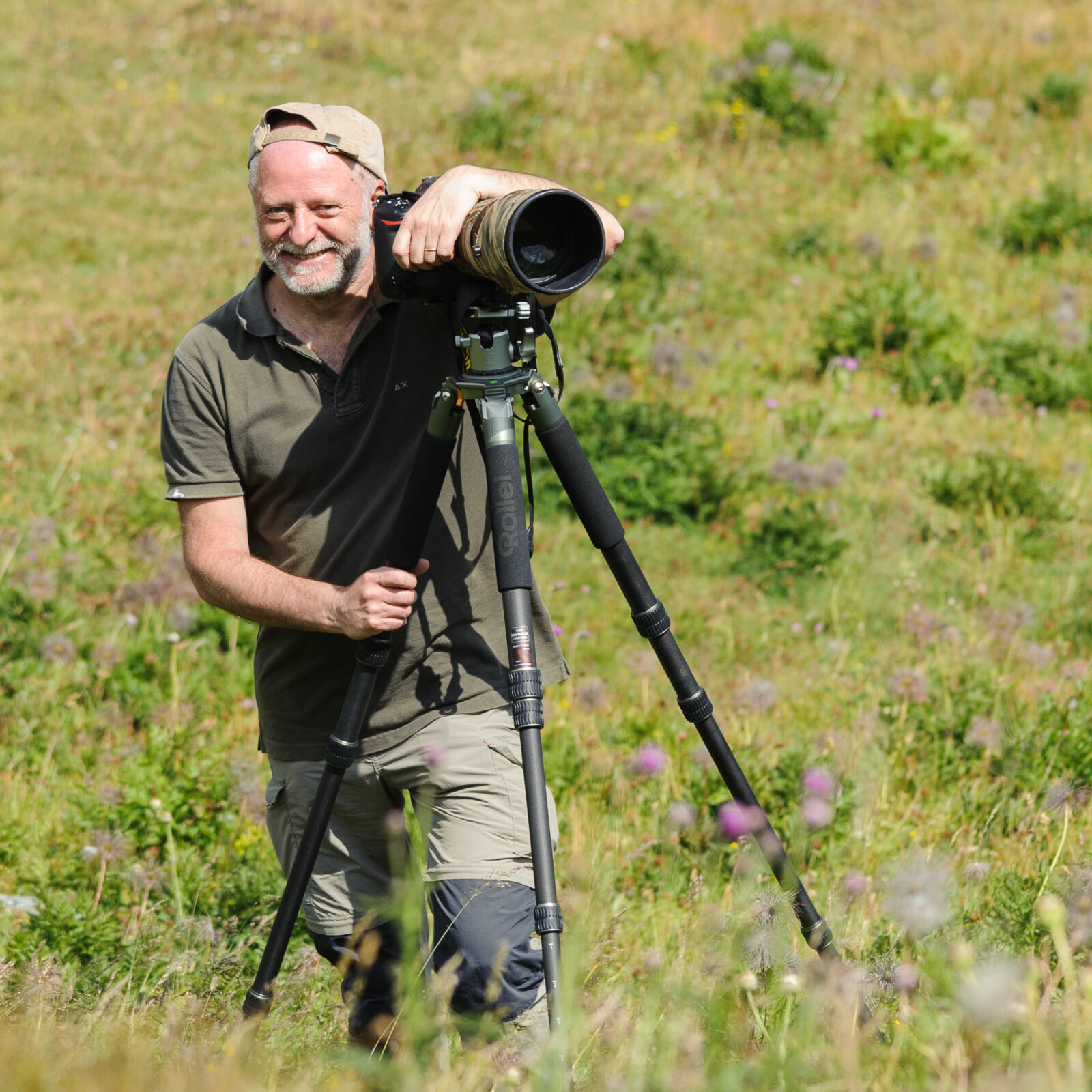 I was born in Milan in 1959, I have been living in Novate Milanese since 1960. Photographer for passion for over 50 years, I approached photography attracted by the mysterious camera of my father. The naturalistic documentaries that I invariably saw as a kid and the passion for photography led me to naturalistic photography. What pleases me the most is to leave for a few hours of walking in nature with my backpack, hoping for an exciting encounter.
I often photograph places near where I live, one of my favorites is a stretch of Adda River, which in winter offers very suggestive landscapes, wrapped in morning mists. I have been back in that stretch of river for more than 25 years now, and it still gives me new scenarios, lights and different emotions every time.
I think that good knowledge of a place is an important factor in being able to describe it and to capture all its beauty in the images.
I have always liked to travel, often in the company of great photographers, to discover new landscapes, environments, their inhabitants and what nature offers. I have publications on nature photo magazines (Foto Cult, Asferico, and others) and ornithology books. My images are present on different editions of the "Annuario Fotografico" of the Federazione Italiana Associazioni Fotografiche (FIAF).
I have won awards in national and international competitions including Asferico, Oasis Photocontest, and "Fotografare il parco".
In 2012 and 2020 I won the World Cup of Naturalistic Photography with the Italian representative.
FIAP (Federation Internationale de l'Art Photographique) has awarded me honors for the results achieved in international competitions, the last of which is EFIAP/g (International Excellence – Gold Level) in 2020.
I have participated in juries of national and international federal competitions.
Since 2009 I have been part of the "Gruppo Fotografico San Paolo" of Rho (FIAF and FIAP affiliate) and since 2016 I am its President.
I have been an AFNI member since 2019.
---