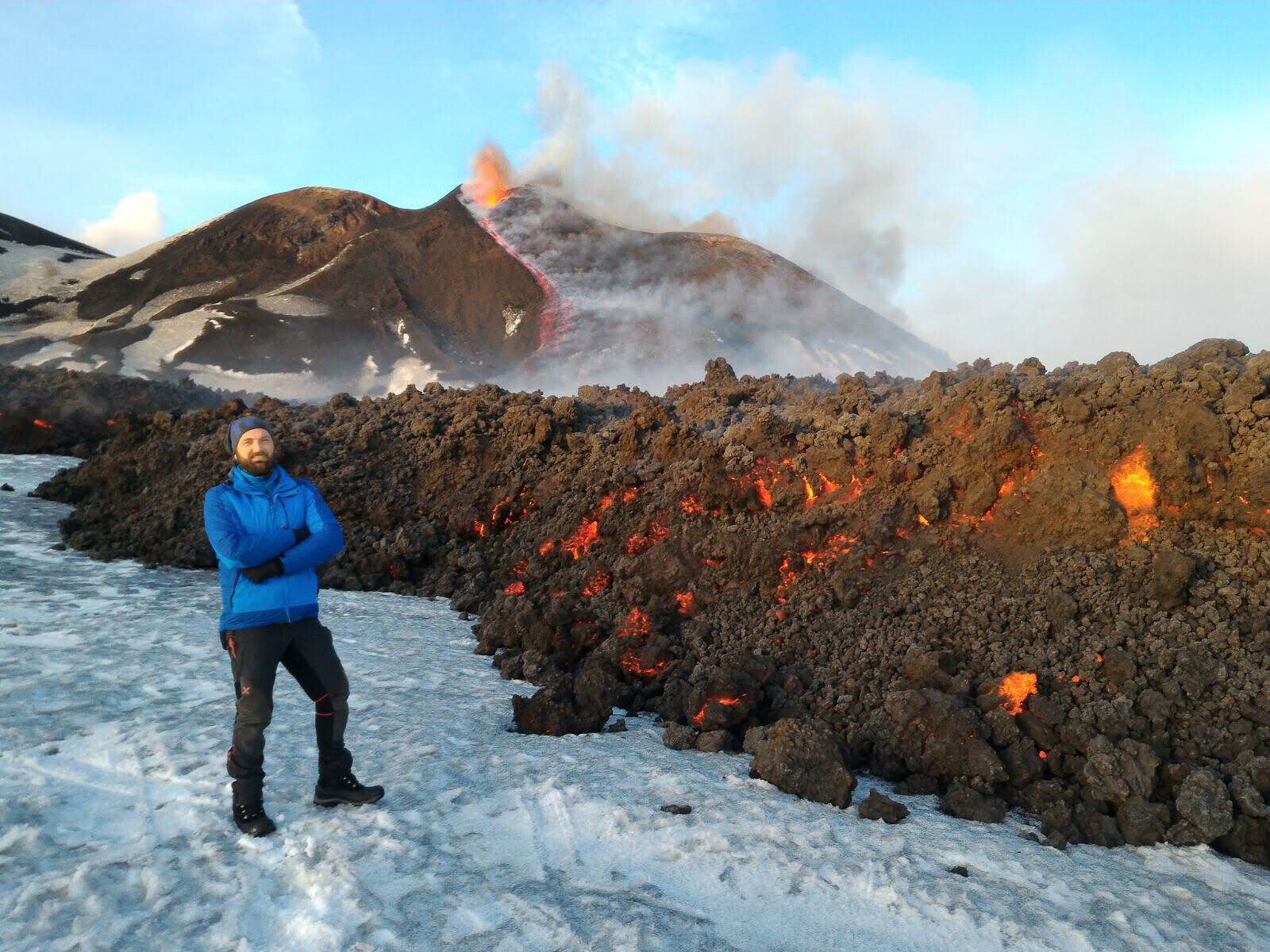 Born in Catania in 1973. He lives at the foot of Europe's highest volcano where his adventure as a photographer began. His portfolio is focused on the scenic and natural beauty of the places where he lives, but also includes images of some remote places around the world that fascinated him. His photographic research often leads him to face challenging treks spending almost all his free time in the wild.
Salvo has always tried to obtain his photographs in the field, using the best possible techniques to obtain the final result directly from the camera and delegating to post production, an important but more marginal work, aimed at optimizing the yield without ever altering its honesty. He has always chosen an approach to ethical photography rather than forcibly spectacular photography. One of his phrases that often recurs in the presentation of his images is: "Let nature not notice your passage, leave the places that you photograph as you found them". Salvo collaborates with numerous magazines in the sector and has been awarded in several international competitions, as well as being a representative for some important photography brands.
Many of his images are visible on his website on the page: www.sicilylandscape.com
WINTER GAMES
Like many landscape photographers I have always been fascinated by the most extreme conditions of the winter season. I am lucky enough to live in front of a certainly imposing volcano. Its 3330 meters transform it into a mountain capable of rivalling the alpine peaks. Photographing in this snowy environment is a passion that I have been having handled for many years now. It is a rugged place, which at high altitudes may appear as desert and barren, but Etna is one of the most active volcanoes in the world, every eruption is a geological evolution that leads to explore new landscapes and deep morphological changes. Over the years I have been lucky enough to photograph many winters, the contrast of black volcanic rock with snow creates landscapes that seem drawn in pencil. Today with this portfolio I want to present you a small extract of this work.
---