Photonica3 is pleased to present its website photonica3.com completely renovated!
In continuity with the principles of simplicity and elegance that have always distinguished the aims of the group, the new graphic design is a turning point for the 3 passionate photographers founder of Photonica3.
From here begins a new and intense activity of the group, linked to the world of 360° photography.
This restyling, made with responsive web design, has made the site more dynamic and functional, ensuring a usability perfectly integrated with current technologies.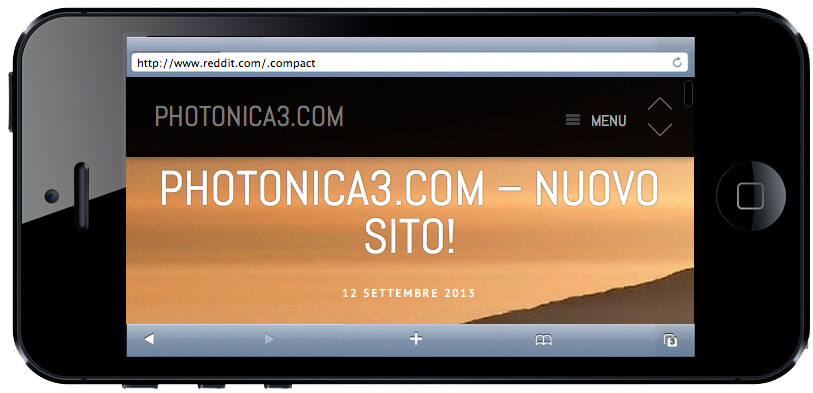 A few clicks allow, from each device, to browse a suggestive album, made of colors, sensations… Emotions.
With the site also kicks off the Photonica3 facebook page also accessible from the site through the appropriate icon at the top right.

P.S.:Use keyboard arrows or the arrow icon at the top right of the theme to navigate up and down between articles that appear on home and archive pages.

Good view 🙂
---